UPDATE
The Fuels Mobility event scheduled to take place in Bologna, Italy on 4-6 July has been postponed to 4-6 October 2021.
---
Fuels Mobility is the new trade fair and conference event dedicated to service stations and their transformation in response to different energy vectors. The ongoing evolution is leading the change from petrol stations to multi-energy and multi-service retailers, in line with the new requirements of sustainable mobility and in strong connection with the consumer.
Fuels Mobility will focus on traditional and alternative fuels, and especially on the emerging electric mobility sector. The number of recharging stations is constantly growing in Italy, as well as in Europe, thanks to the gradual implementation of the National Plan dedicated to electric mobility, which aims to create a widespread and efficient recharging infrastructure throughout the country.
UPEI supports the event, which will offer the opportunity to explore alternative fuels' use in contexts ranging from service stations for road transport to refuelling points dedicated to naval and air transport.
In a scenario increasingly characterized by the ecological and digital transition and by sustainable mobility, Fuels Mobility also intends to offer businesses, representatives of associations and federations, independent operators and suppliers in the sector, the opportunity to take part in a series of meetings and discussions - online and offline - to outline together the new course of sustainable mobility.
Alongside Fuels Mobility, Bologna will host, in one single venue, an integrated and synergic vision of strategic sectors that are key to an economic recovery that prioritizes the environment (as has been emphasised in the EU guidelines) with:
H2O, the International Water Exhibition at this edition will propose exhibition pathways dedicated to digital technologies, treatments and distribution systems, with a focus on sustainability;
CH4, the event dedicated to technologies and systems for the transport and distribution of gas;
HESE-Hydrogen Energy Summit&Expo, an initiative aimed at developing the hydrogen sector;
ConferenzaGNL, an initiative to promote the direct uses of Liquid Natural Gas in the Euro-Mediterranean area;
Dronitaly, an event for the Italian community involved in drone technology. Dronitaly will foster debate on the most pertinent and urgent themes concerning technologies that are playing an increasingly important role in the management of networks and in environmental protection.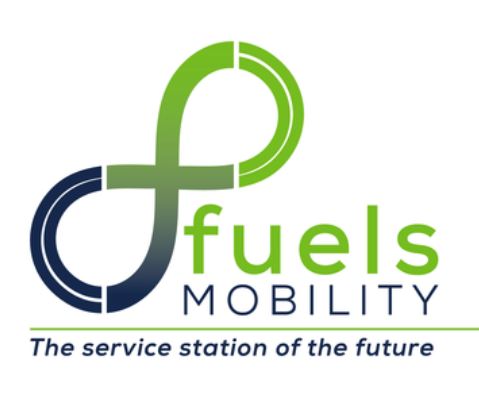 More info
---
---