UPEI Feedback: European climate law – achieving climate neutrality by 2050 download document

Heating with liquid fuels - new brochure read more

Getting to the Green Deal: Don't rule out alternative fuels with a track record of success read more
---
News from Europe
---
UPEI Conference "Low carbon mobility - what's in the policy toolbox?"
The conference "Low carbon mobility – what's in the policy toolbox?" took place on Thursday 7 November.
Panellists and participants discussed the policy instruments providing for the effective deployment of low carbon solutions in the road transport sector, while ensuring consumers' acceptance.

Read the summary report here.
UPEI 2050 Vision
UPEI 2050 vision outlines essential role of independent fuel suppliers in achieving Paris Targets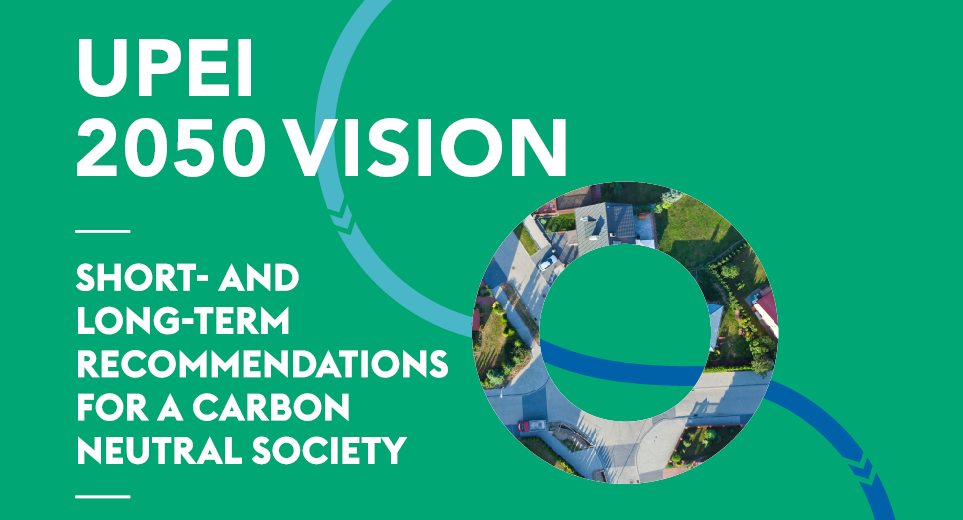 Answering to the European Commission call for feedback on the long-term climate strategy, UPEI, representing Europe's independent fuel suppliers, launches its 2050 vision: short- and long-term recommendations for a carbon neutral society. This objective can only be achieved in an affordable way through the deployment of both electricity and fuels, to maximise emission cuts in the transport and housing sectors, at the lowest cost with the best use of our resources.
Read full press release here.