UPEI Conference "Low carbon mobility - what's in the policy toolbox?"
The European institutions are facing an unprecedented challenge: providing sound policies responding to the urgent need to address climate change. What are the policy instruments providing for the effective deployment of low carbon solutions in the road transport sector, while ensuring consumers' acceptance?
Panellists and participants will discuss, inter alia, the following issues:
how to decarbonise fuels to achieve climate objectives; how to deploy alternative fuels and vehicles; the role of taxation.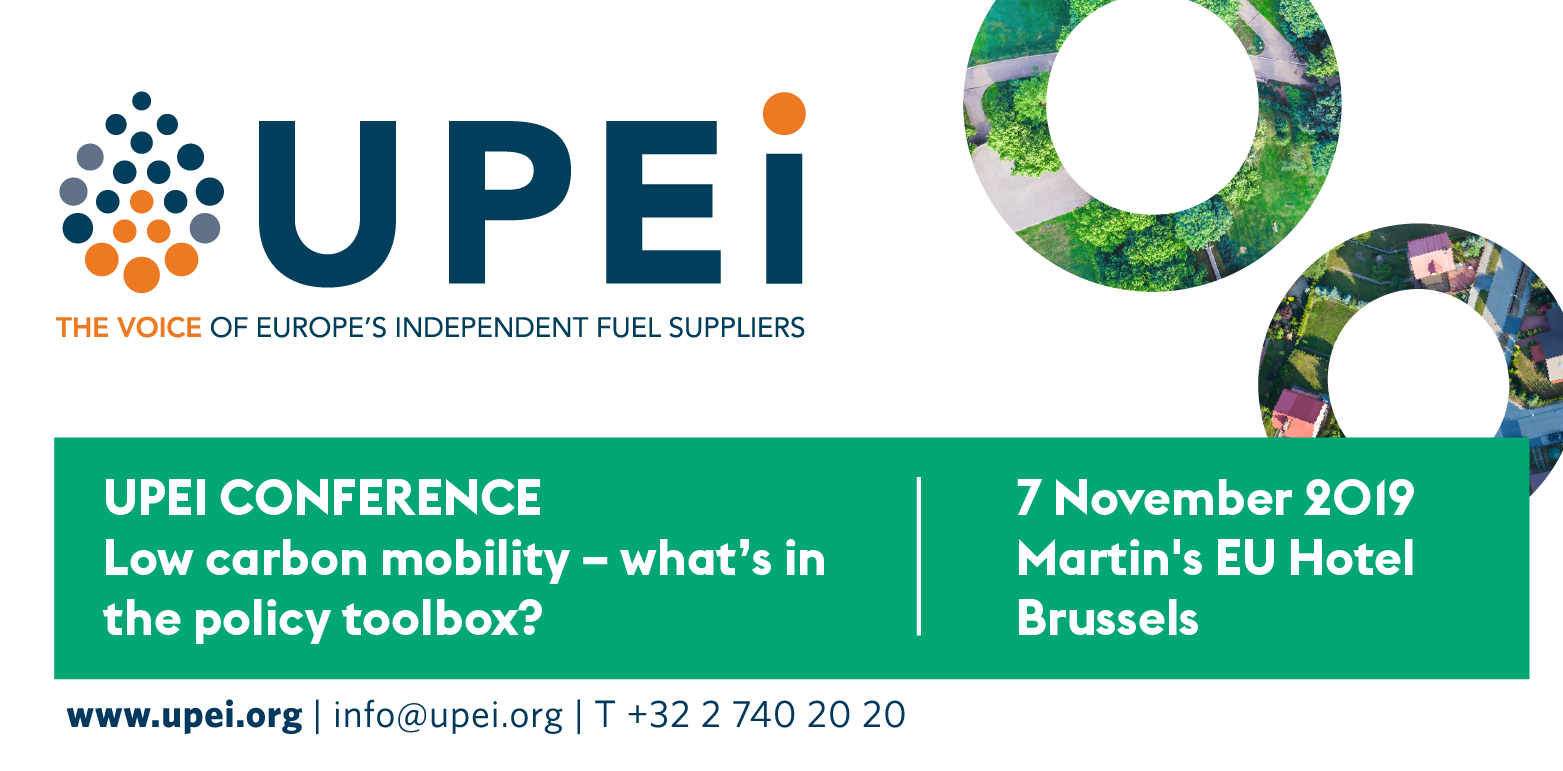 Check the programme

here.
UPEI 2050 Vision
UPEI 2050 vision outlines essential role of independent fuel suppliers in achieving Paris Targets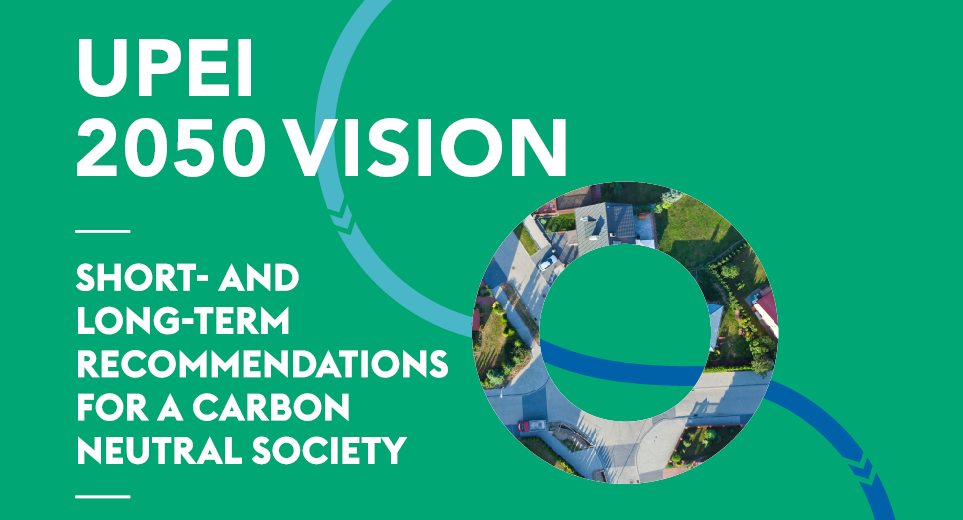 Answering to the European Commission call for feedback on the long-term climate strategy, UPEI, representing Europe's independent fuel suppliers, launches its 2050 vision: short- and long-term recommendations for a carbon neutral society. This objective can only be achieved in an affordable way through the deployment of both electricity and fuels, to maximise emission cuts in the transport and housing sectors, at the lowest cost with the best use of our resources.
Read full press release here.